Delivering Excellence since 1983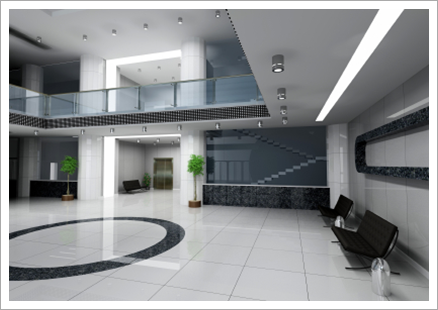 Established in 1983, Stafford Systems, Inc. in Manassas Park and Orange, VA is a drywall, acoustical ceiling, rough carpentry and flooring contractor. We are licensed and bonded in Virginia, Maryland, Washington, D.C., Delaware and West Virginia. Stafford Systems, Inc. partners with general contractors and owners to offer quality building services right on time. We are committed to continuous improvement through innovation, excellent customer service and a safe working environment.
Why Choose Us?
Stafford Systems, Inc. has a reputation for hiring experienced and knowledgeable employees who deliver excellent results. Our experienced project management team and estimating team work closely with our clients to make sure all of our projects stay on schedule. We will go the extra mile and re-engineer certain aspects of the projects to meet economic challenges we all face in today's construction industry.
The combination of highly skilled employees, a strong management team and a reputation for delivering superior work at a fair price guarantees a model for future success.
Find Out More
Feel free to call us or browse our website to find out more about our
services.